14
Number of domestic and foreign
patent registrations
20
R&D investment to sales %
14
Number of Annual attendance at domestic
and international conferences
Tentech is a global aesthetic medical equipment company that provides innovative technology And Premium Lifting Solution.
Since its foundation in 2014, we challenge to make a healthy and beautiful life for contemporarily people to get easier life.
Tentech is achieving a high level of achievement in the field of medical esthetics based on its differentiated competitiveness and perspective. To make it easier and more comfortable for all of us to live a strong and beautiful life, Tentech will work harder.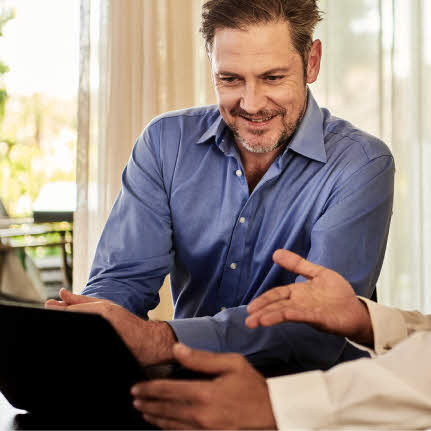 Tentech
is constantly growing
R&D INVESTMENT TO SALES 20%
100%
01
Creation and innovation World first 2-line HIFU and Fractional Long pulse IPL and Innovatice Mono polar RF equipment with its own technology Manufacturer. "Innovation is represensative for Tentech.
02
Constant challenge We are constantly challenges about Research & Development investment every year.